eLPA - electronic Layered Process Audit
A first-class product quality is easier to achieve if the proprietary processes function smoothly.
"

Electronic Layered Process Audit (eLPA) is characterized by its intuitiv handling and excellent functionality ... "

Jürgen Müller, Plant Manager (ADIENT)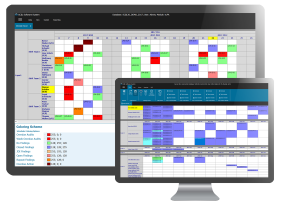 The status monitor helps you and your colleagues to keep track of all audits, whether at the workplace or directly in production. eLPA gives you an overview of all open/overdue audits and sends escalation e-mails for critical findings.

With just one click: automated audit planning enables you to plan audits quickly and accurately over days/weeks/months. 
With your own rules for automated audit planning, you define the planning algorithm yourself. eLPA sends you calendar invitations and reminder emails for open and overdue audits.

Capture your results "OK / NOK", or problem descriptions including photos in seconds. eLPA also enables a direct "Just do it" ( JDI) reworking of findings.

No network? eLPA also saves your entries in offline mode and synchronizes the data with the server as soon as a data connection can be established.

No matter what mobile operating system you want to use, eLPA is available on all popular platforms.
Manage everything on your MDM system or download apps directly from the Microsoft, Google or Apple Store.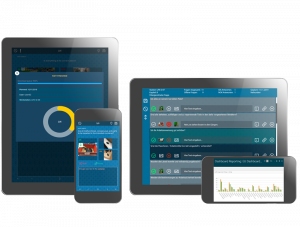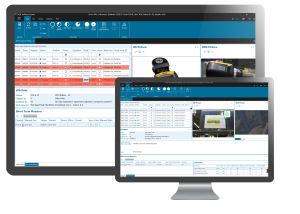 With "Process Findings" you can manage all NOKs using the 4D/8D methodology. Track post-processing from defect analysis and root cause analysis to action description and closure definition. Set responsibilities and define notification, reminder, and escalation levels.


IM - Issue-Management:
Discuss new findings with your quality team using Ishikawa diagrams or 5 Whys schematas
PY - Poka Yoke: 
Everyone makes mistakes, but ePY helps you avoid them.
5S - Audit:
Management of base data, user-friendly input via mobile device, evaluation via dashboard - 5S offers you the base for the implementation of your 5S audits.
Collect and compare all relevant data: across departments or plants, per country or directly globally.
Monitor performance in real time for stations and error rates or using Pareto.

Develop actions based on your individual statistics and check their success
Everything at a glance:: The eLPA dashboards can also be made available on (mobile) web browsers - so you can stay up to date even when you're on the move.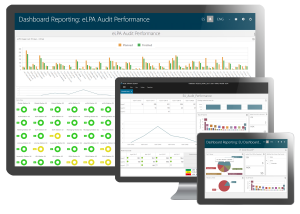 SCIIL AG
Marktstraße 83
56564 Neuwied